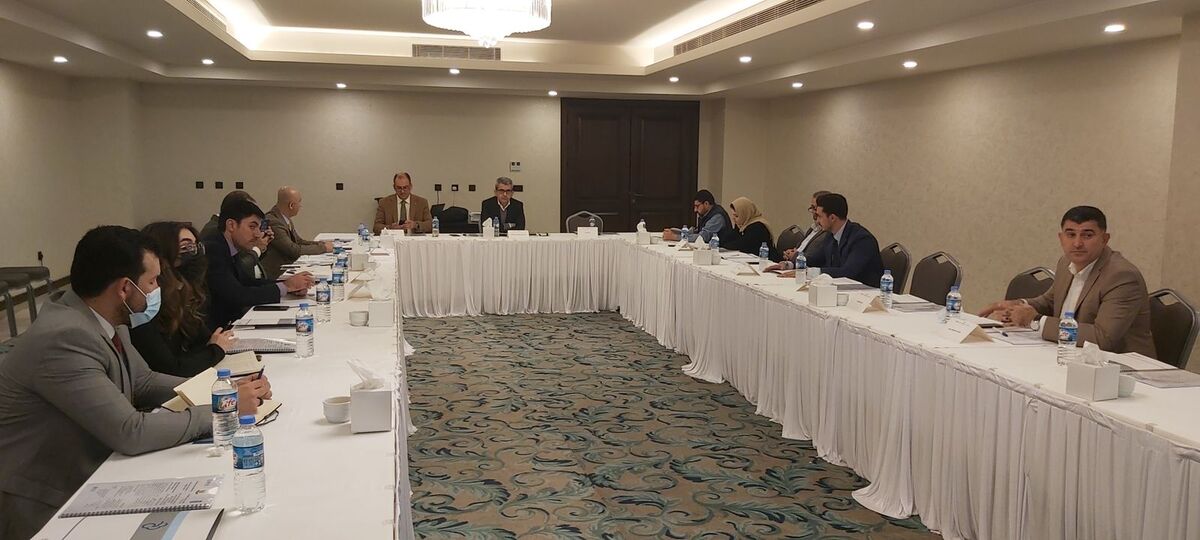 Under supervision of the head of KRSO and cooperation with UNDP a workshop was held on (the middle, small and smaller) economic establishments in Erbil on 16 and 17/11/2021.
The statistical directors from governorates and administrations of Kurdistan region, and relevant departments from KRSO participated in the workshop, where the Survey questionnaire, sample framework and the work plan of the survey were discussed to carry out the survey as soon as possible in the Kurdistan Region.
To find out the situation of these establishments in terms of operating and the obstacles they face during their daily work and their plans for the future, the survey is planned to be done in Kurdistan region with financial support of USAID agency.