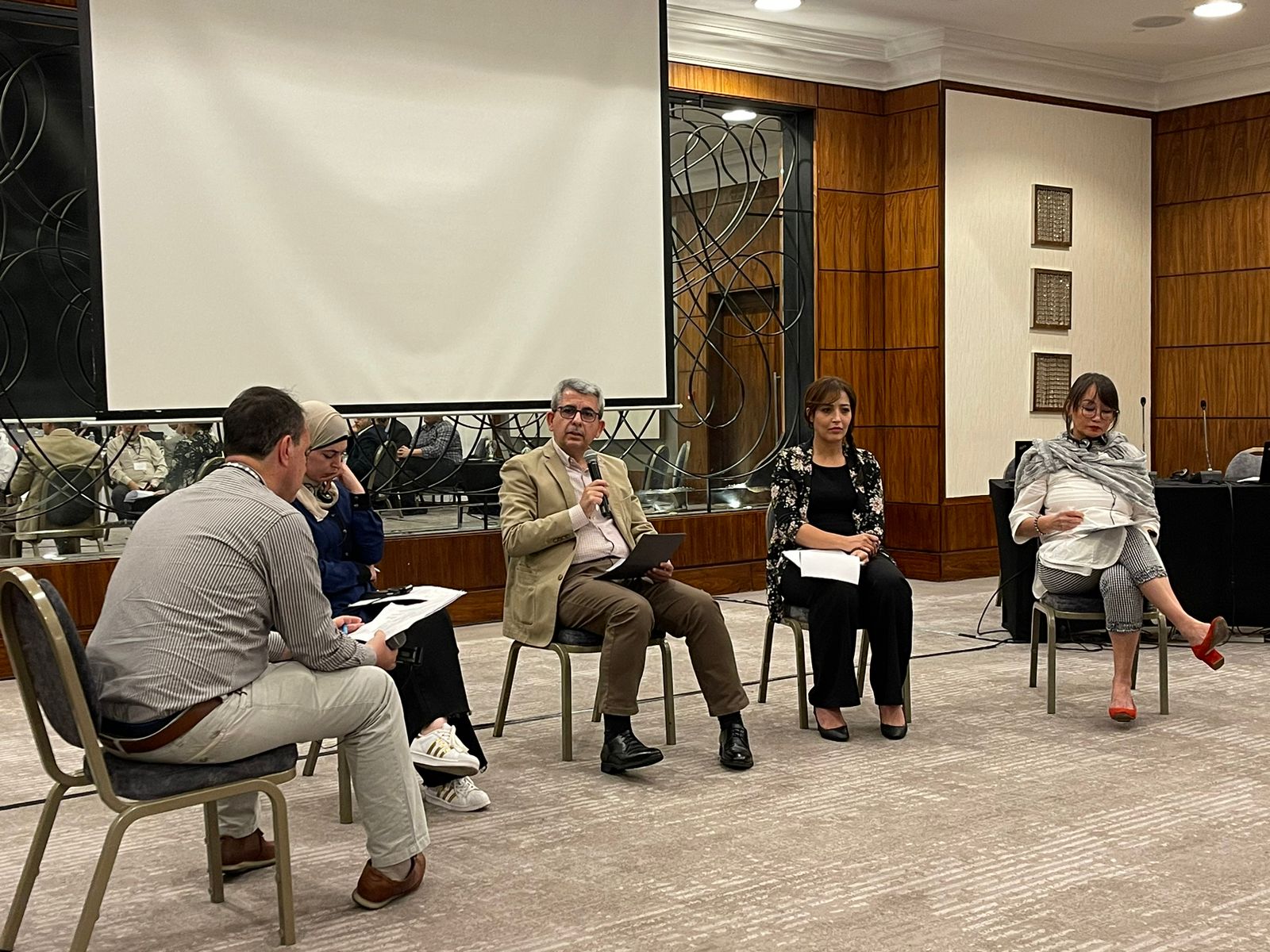 Between 3 - 10 May 2023, UNICEF, global team arrenged regional workshop for MICS (round 7) in Amman with the participation of the Kurdistan Region Statistics Office (KRSO) and the Central Statistical Organization (CSO) of Iraq and representatives from Egypt, Mongolia, Algeria, Oman, the Kingdom of Saudi Arabia, Somalia, Palestine and Libya.
During the seven days of the workshop, UNICEF, presented preparatory and implementing program of the survey, in addition to the framework of the survey, the new models proposed for the seventh round were thoroughly discussed in order to include in the questionnaire according to the needs of each country through using advanced technology so that the results can be obtained in a digital form. In another part of the discussion, the sample size of the survey and how to select the sample was discussed in detail, considering how to present the results if it is at the level of the country, region or part of the region.
Representing the Kurdistan region and Iraq, the president of KRSO, participated in the panel on the method of conducting the sixth round of the survey implemented in 2018 in order to identify the positive and negative points and how to overcome the weaknesses for the next round.
MICS is one of the big and important surveys, five rounds of which have been conducted so far in Iraq and the Kurdistan Region, but the fifth round in 2015-2016 was not conducted due to the war against ISIS.
The survey includes topics such as mortality rate among child under 5 and 1 year of age, child health in terms of growing, women's health aged 15-49, FAM, access to health services, access to health facilities, schools, completion of schooling, use of energy for various family purposes, access to clean water sources and many other topics.
The results of this survey will be compared to the previous round and used to assess development or vice versa, as well as to provide 45% of the indicators of the Sustainable Development Goals (SDGs). The results of this survey will also be a source for measuring multidimensional poverty indicators (MPI) in Iraq and Kurdistan region, similar to the sixth round in which the MPI was calculated in cooperation with University of Oxford in October 2019.