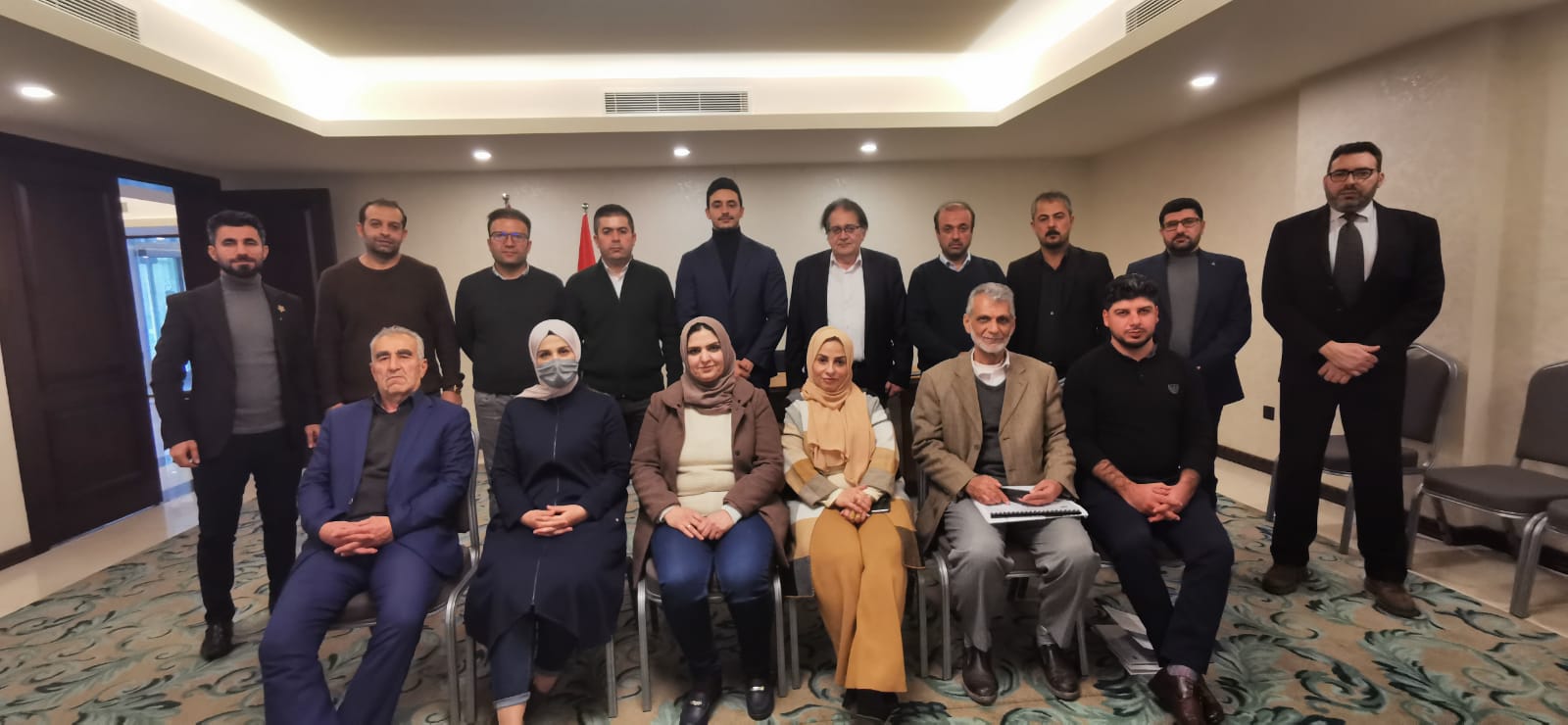 Train the trainer course (TOT) is conducted on small, smaller and middle economic organizations
A training course for trainers was conducted to survey the small, smaller and middle economic organizations in Kurdistan region for the year 2022.
under supervision of KRSO's team and financial support by USAID, the training course was conducted in cooperation and coordination with UNDP. Team leaders, central and local supervisors participated in this course.
The course was provided through two parts. The first part was managed to cover the ODK program which is used for data recording, and the second part was allocated to training of trainers on filling out questionnaire by using tablet.
This survey is of great important in economic sector which is expected to provide useful indicators on the economic organizations at the level of governorates in Kurdistan region.
The course was carried out in Erbil between 23-27/1/2020.