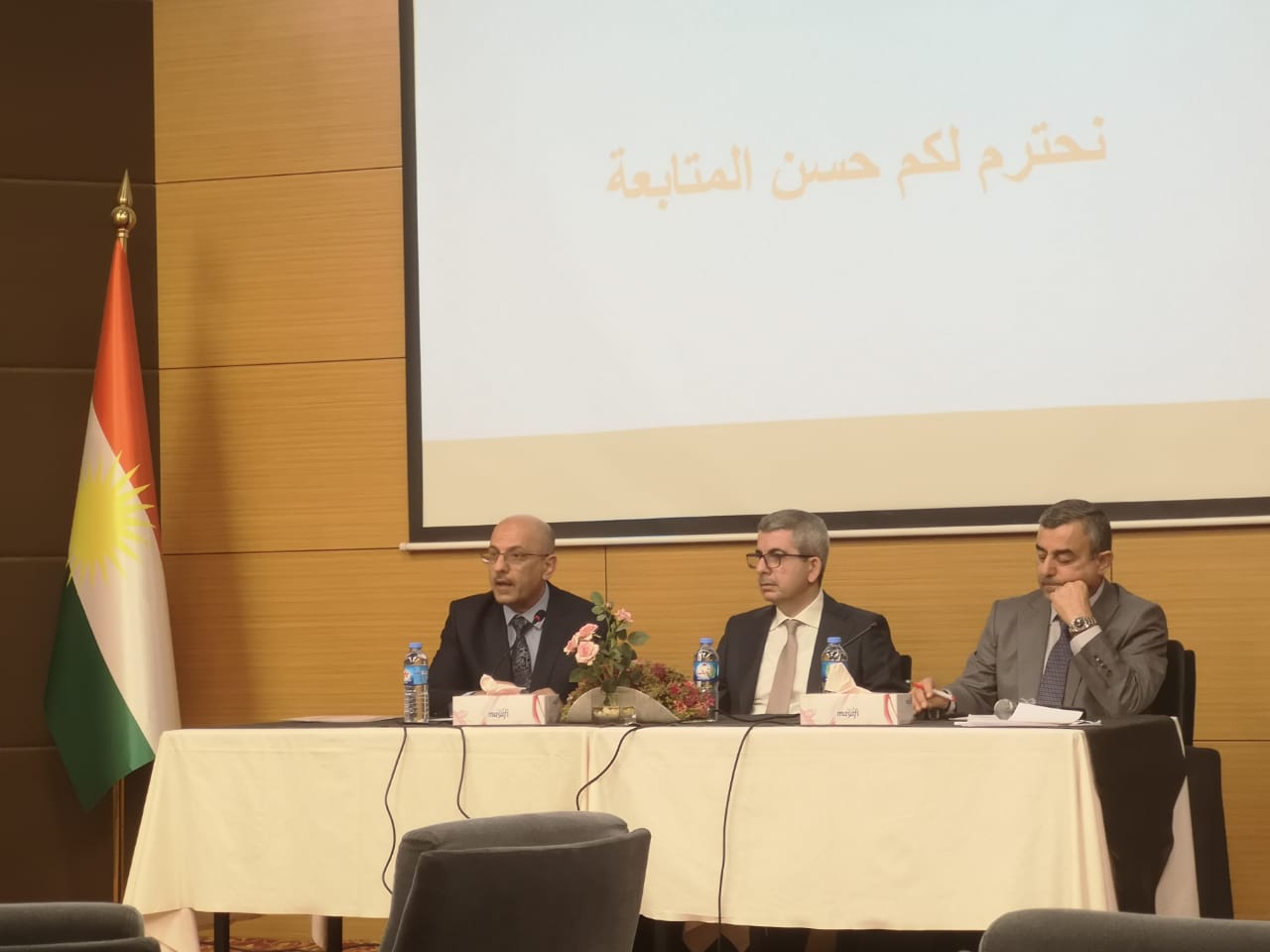 In cooperation with united nations population fund (UNGPA), the head of Iraqi Central Statistical Organization and President of Kurdistan Region Statistics Office supervised a workshop on using population statistical indicators in media between 12-13/10/2022.
In two week's time, two workshops were held with participation of representatives from the ministries and governorates of Iraq and Kurdistan region to explain the statistical indicators, especially the population indicators and the mechanism of data collection in the absence of the general population census.
the workshop was a chance to gather the ministries and governorates to hear their comments and options over statistical issues and how to make better relationship and cooperation between the statistical departments of the ministries and statistical offices in Iraq and Kurdistan region. During the workshop it was also referred to the draft of the new statistics law as a replacement for the old law number 21 for the year 1972.
During the two days of the workshop, different presentations were made on population statistics and the latest efforts made by KRSO and CSO towards conducting census and then suggestions and recommendations were presented by participants and discussed on how to organize and publish the population statistics.